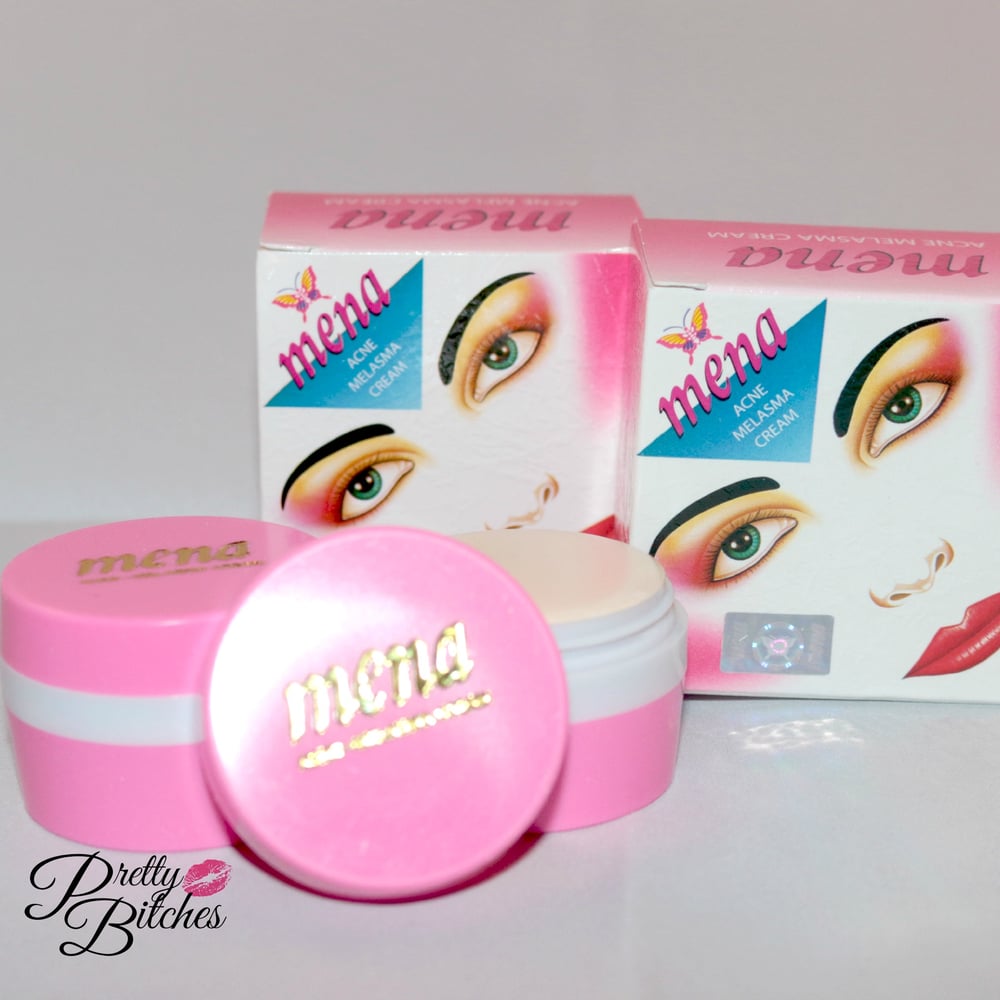 *PACKAGE* Mena (2 creams)
$

14.00

On Sale
YOU WILL RECEIVE 2 MENA CREAMS IN THIS PACKAGE.
Mena, this is a very popular face cream in Asia.
Made to make skin lighter. For example: Brown Tone - Caramel Tone within a weeks.
We carry the Legit cream. No fakes like other websites!
This cream lasts you about 1 month if you use it every day.
*SHIPS WITHIN 2-3 DAYS*
SAVE $2.00